Today wordpress informed me that I have been blogging for three years! Yay to me!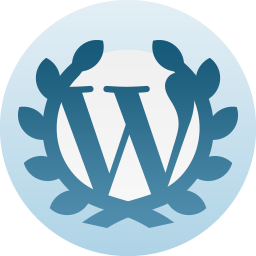 When I first started blogging I was a completely different person to the person I am today. I was in the midst of my borderline induced breakdown, I was unstable and life was pretty bleak. Over the last three years, I have bought my own home, found a partner, and carried and given birth to the most beautiful baby girl I have ever seen. I am glad I have stuck with this blog, and although I have been meaning to dedicate a little more time to it (I will soon I promise!) I am proud that I have at least stuck with it (my track record for starting things and leaving them unfinished is pretty epic).
I have learnt a lot about myself on this journey, and made some pretty great friends. I like to think I have made a difference and helped a few people too, either through my discussion of DBT or the soul searching that at least someone may identify with.
The most important thing I have realised is that although I have made some bad life choices (and yes they were pretty horrific!) I can't regret any of them as they led me to the circumstances I find myself in today. I am on the road to happy. I admit I still struggle with certain aspects of my life (mainly controlling emotions and interpersonal effectiveness) but hey, it all takes time.
Anyway, I guess what I really wanted to say was thank you to you all, for reading, supporting and sticking with me over the last three years. Here's to many more!